//Restoring Your Data and Peace of Mind DSS Way
Data Recovery Services in Bangalore
Data Storage Solutions (DSS), is the proprietary of Mr. Sudheendra Singh. He is a professional carrying industry experience of around two decades in Data Recovery and Data Storage solutions.
DSS offers a reliable, efficient, and cost-effective data recovery service from crashed/corrupted hard disks and other storage devices.
DSS facilitates advanced data recovery.
We help you recover your lost data from the most critical situations.
If the hope of getting back lost data is less.
DSS will be your #1 source for complete data recovery and storage needs.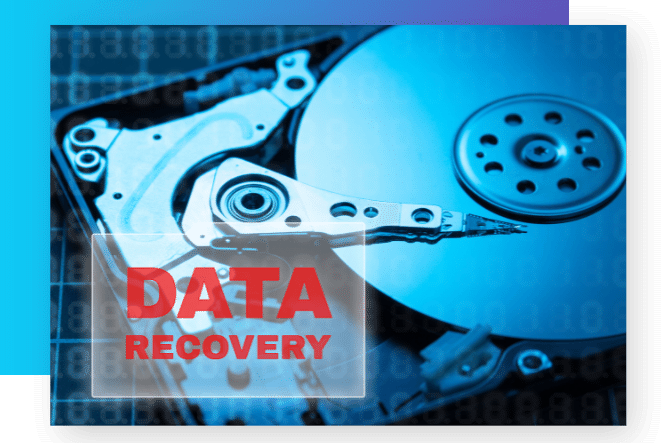 // Experience. Execution. Excellence.
What We Actually Do
We have Skills an Expertise in performing data recovery and can recover data from all kinds of storage devices like RAID servers, NAS, SAS, SAD, SAN, desktops, laptop/notebook computers, magnetic tapes, flash media, Smart Phones/Tablets, Floppy Disks, Optical media DVDs, CDs and from almost every electronic device or media. DSS recovers data from all platforms of Windows, Macintosh (Mac OS), and Linux operating systems.
// Data Storage Solutions
We can recover data from the below-operating systems.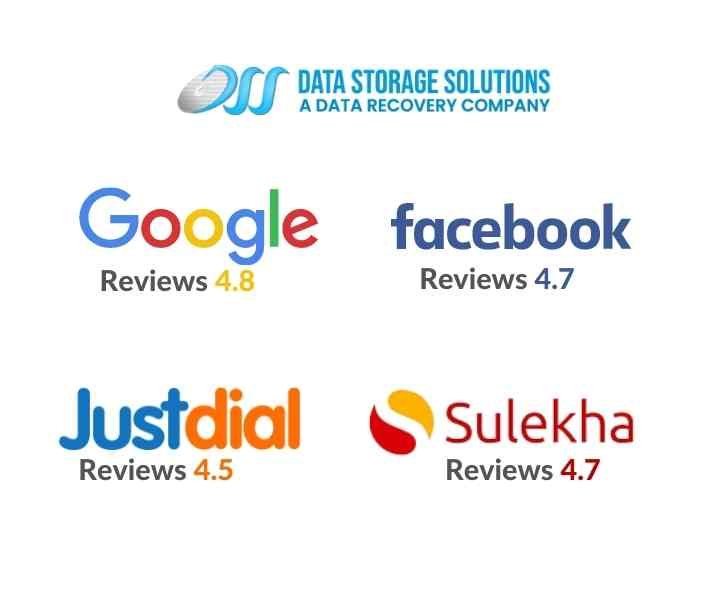 Our Company has expertise with the required professional workforce who ensures the recovery of your data accurately and quickly with a good personal touch.
We have the state-of-the-art Class 100 Clean Room techniques to carry the work on-site in our labs. We ensure that your data is secure to be confidential and follow strict procedures.
We are here to help you and support you if you have lost your data by offering consultation.
When you contact our data recovery experts at DSS. you can stay rest assured that we also will arrange for the immediate collection of your faulty media and take it in for evaluation.
We analyze the crashed storage devices in Class 100 it will follow Clean Lab.
// technology index
Improve and Innovate
with the Recovery Trends
Customer satisfaction
91%