Pickup & Delivery of your Data Recovery in Bangalore
Pickup and Delivery of the Hard Drive or Storage Media can be arranged in Bangalore up-to 30 Km's surroundings. Our executive will contact and visit the place for pickup of the media, detailed documentation for material submission will be provided along with Serial No. of the media.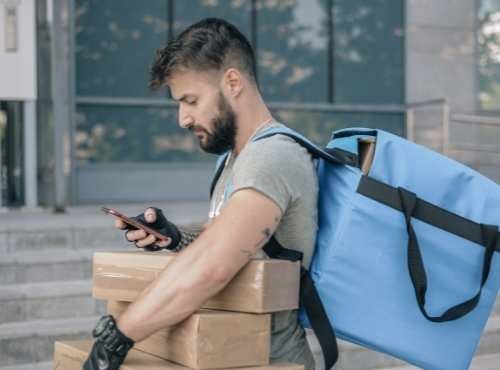 The drive will be delivered to our Lab, Post technical analysis of the media, our engineers will provide the update on the media/drive condition,
quote & time frame required for data recovery completion.