Data Storage Solutions provides services for anyone who is in search of digital photo recovery solutions for SmartMedia, CompactFlash, Memory Stick (smart platter), MMC-SD, miniSD, PCMCIA, Microdrive, USB Flash Drive, JetFlash, SD or PC Card image storage devices.
In situations where you have data deleted from your USB flash drive. If you format it by mistake, we suggest not to PANIC.
You need to simply eject or remove the flash drive from the computer. Get in touch with DSS by calling or emailing us.
It is important not to continue the use of the drive as your data might be overwritten
USB flash drives have almost replaced the old floppy disk drive. The use of USB flash drives has become evidently more popular than CDs and DVDs for data storage. Because of its ease of use and the ability to erase or rewrite. But then, that feature alone has been a contributing factor for the increased possibility of data loss.
The convenience of using a flash drive is that it facilitates the easy transfer of data.  Therefore, it has become very handy for small business owners to keep all of their documents on a flash drive. considering their portability and thus, USB flash drives have become convenient and reliable.
// our Reviews
Customer Reviews & Ratings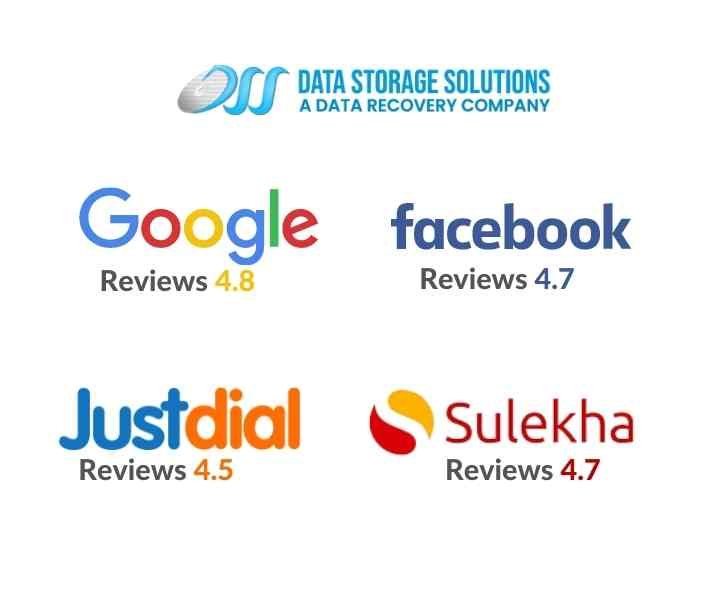 Data loss or corruption could happen in a USB Flash drive under the following circumstances:
Accidentally deleted files or formatted flash drives.
Improperly removing the drive without ejecting can cause corruption on the drive.
Device mishandled/lifted or move when it is still in sync to the PC
In such an event, DSS is at ease to perform for you a flash drive recovery to restore the files. Immediately when you stop using the drive and bring it or send it to us to do emergency data recovery.
Other removable media recovery:
Similar to flash drives, we can also do the camera media recovery even in a situation of having pictures deleted from your memory card, whether it is SD, CF, MMC, or any other format. DSS can always be relied for you to get your photos back. Please note that we will help you even in situations where you have formatted your card.
Mac Data Recovery is another area DSS can handle efficiently in case there is accidental deletion of some files in iPhoto or the trash can has been emptied even before you have realized that you had some files you needed so much.
DSS is a One Stop Complete Data Recovery Solution as well as a digital photo recovery Facility dedicated to digital image recovery as well as your other data recovery needs. If you are a professional photographer, marketing agency, news agency, journalist, security specialist or anyone who require digital photo recovery, data recovery services, you are in the right place. DSS is your Best Friend to rely on in every situation of data recovery more so during your Crisis time. We do our best to keep all our customers best satisfied.
Remember again and again that you must stop using the computer or any removable gadgets or devices and contact us and DSS can still get your data back.
For your queries on Data Recovery from removable media, Email: helpdesk@datastoragesolutions.in