It is our commitment to provide all our customers with the Best and the most reliable Data Recovery Solution services. We are confident to achieve Customer Satisfaction through not just excellence in service but through continual improvement in our quality processes.
Quality
Value
Convenience
Commitment
Excellence
Continual Improvement
Teamwork
Innovation
To be Customer-Centric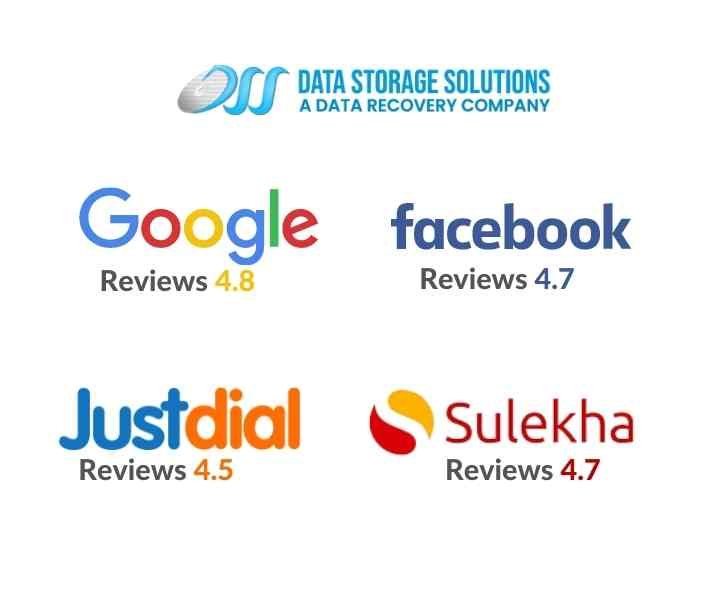 We promise to show our level of commitment and excellence to all our customers, not just in words, but completely in spirit and action.
Our Quality Policy guides all of us, the management and employees alike, giving us the right direction in all our journey of excellence in offering the best service culture. In DSS everyone has adopted a service-oriented mindset.
We believe that we can only exist better when we serve our customers to their satisfaction.